In order to achieve our vision of a net zero future, we embark on RE projects which have sustainable growth with long-lasting environmental impact. As a result, we focus on Commercial & Industrial (C&I) and Large-Scale Utility projects by leveraging on the latest renewables technologies. 
Our renewable energy portfolio comprises solar, wind and energy storage in key markets such as Australia, Bangladesh, Philippines, Vietnam, and Indonesia.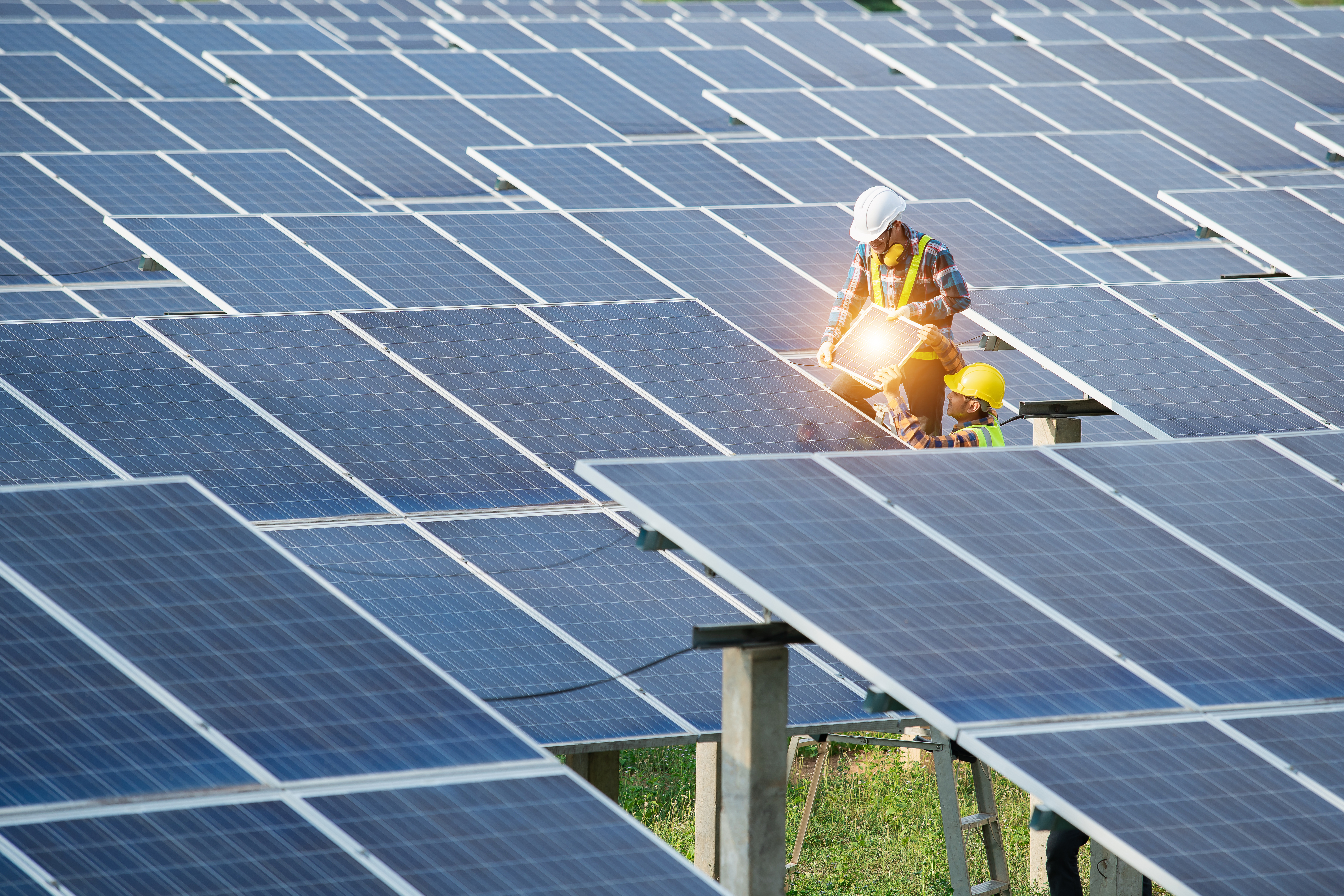 Lighting Up the C&I Market in Vietnam
Our C&I projects span wide across Vietnam, with clients in varying industries. Some of our long-term clients include sportswear manufacturers for Nike, as well as Food and Agriculture producer, Olam.
Walking With You All The Way
We adopt a long-term view and commitment for every project. As a result, we are involved in every single aspect from feasibility studies, development, delivery, operations and community involvement.
Synergistic Partnership
Our partnerships are carefully considered, all with the goal towards carbon neutrality at the forefront. We seek win-win for a greener future.
---

Operations & Maintenance
We take on the full spectrum of operations, maintenance and asset management. We deploy our Digital Asset Management Platform to provide critical insights.
---

Permitting, Installation & Commissioning
We are responsible for all permitting, installation and commissioning projects, creating end-to-end solutions.
---

Zero Client Investment
We develop, invest, construct, own and operate our projects, resulting in almost zero-investment for our clients.
---

Green Solutions
Our projects result in the reduction of electricity cost by leveraging on the latest technologies in renewable energy.
---

Peace of Mind
Our highly experienced team manage every project seamlessly, providing our clients and partners with a complete peace of mind.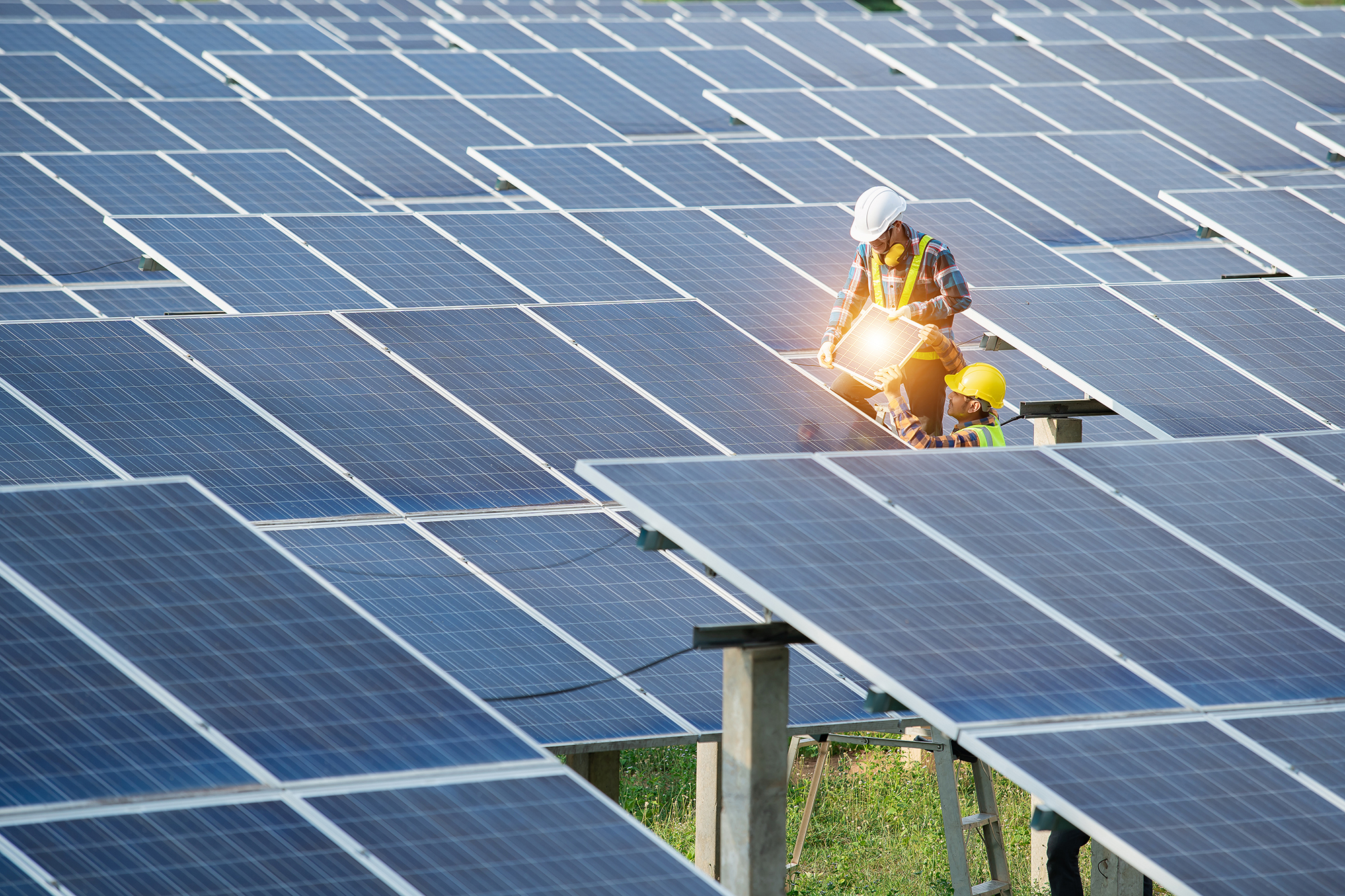 Our Commitment to Asia Pacific
Several large scale utility projects are in the pipeline and under development across the Asia Pacific region, such as Bangladesh and the Philippines. Our largest community project in Australia is set to yield 880MW, and is targeted to be completely operational in 2024.
Harnessing the Latest Technologies
Solar
Metis Energy has more than 700 MW of solar projects in the APAC region, fully developed through our in-house expertise in Australia, Indonesia, Bangladesh, and the Philippines.
Wind
Metis Energy has established a strong set of in-house capabilities in developing and delivering world-class wind projects, and currently has 400 MW in the pipeline in Australia and Vietnam.
BESS
Metis Energy's Battery Energy Storage system is designed to be used in tandem with our Solar and Wind technology. This hybrid system is capable of firming renewables, providing frequency services and transmission network support. We are currently developing co-located Wind, Solar and BESS projects in Australia.