At Metis Energy, we believe in symbiosis, where the whole is greater than the sum of the parts. And that is the reason why we synthesise our core internal capabilities with the external expertise of our global partners to execute and deliver each project seamlessly and flawlessly.
Our Internal Capabilities
Development Capabilities
With our strong local network, Metis Energy accomplishes early-stage de-risking associated with land, community engagement, grid connection, and environmental & social review.
Project Structuring
Experienced in structuring energy projects and managing key stakeholders across markets, Metis Energy's intrinsic understanding in this field has guaranteed many consistent successful project deliveries.
Techno-Commercial Knowledge
We aim to deliver the best-in-class techno-commercial analysis and technical design with a fast turnaround period via our strong technical acumen and partnerships.
Contracting Strategy
We structure robust contracts designed to withstand and overcome financing and long-term risks. Our team develops strategies using our knowledge of EPC (Engineering, Procurement and Construction) risk, off-taker risks, and government agencies and associated policies.
Financial
Solutions
With our ability to devise innovative financial structures through working with ECAs (Export Credit Agencies) and financial institutions, we can eliminate risks and help projects achieve successful financing.
Construction Management
We are adept at delivering even in challenging environments as we have a strong record of successful project implementation under demanding circumstances.
Risk Profiling & Management
With our intimate knowledge of developing RE projects in the Asia Pacific region, we manage and mitigate risks through a systematic and methodical approach to deliver investment quality projects.
O&M & Asset Management
We maintain operational excellence and ensure optimal returns from assets through careful development of design, equipment and vendor selection, and key contract structuring.
Digital Asset Management Platform
Managing Our Assets Efficiently & Effectively
FUNCTIONS
Centralized Data Acquisition & Storage
Monitor & Visualize
Asset Diagnostics
Operational Analytics
Asset Management Platform
APPLICATIONS
Reduce Downtime
Cross-Plant Loss Analytics
Wash Cycles and Effectiveness
Failure Predictive Analysis
Operations – Work Order, Inventory, EHS, Document and Contract Management
Partnering With World-Class Companies
EPC Contractor
We use EPC contractors with deep domain experience in Solar and executing power projects in Indonesia
Solar Panels
We use Solar Panels with BNEF Tier 1 Suppliers
20%+ Efficiency
Warranty: 25 years
Latest Technology
Inverters
We use Inverters with MPPT Based algorithim with 96-98% efficiency
Remote Monitoring & Control
Warranty: 5 years, can be extended to 20
Engineering Firms
We use Engineering Firms with Strong check's and balance
Design review and approval
Site supervision and delivery
Quality & EHS Supervision

Cabling
We use Cabling with Sheated, Weather Resistant & Flame Resistant
25 Year Functionality Warranty Hot Dip Galvanize
Mounting System
We use Mounting System with Corrosion Free
Robust Structure
Capable to withstand 80 km/hr. wind speed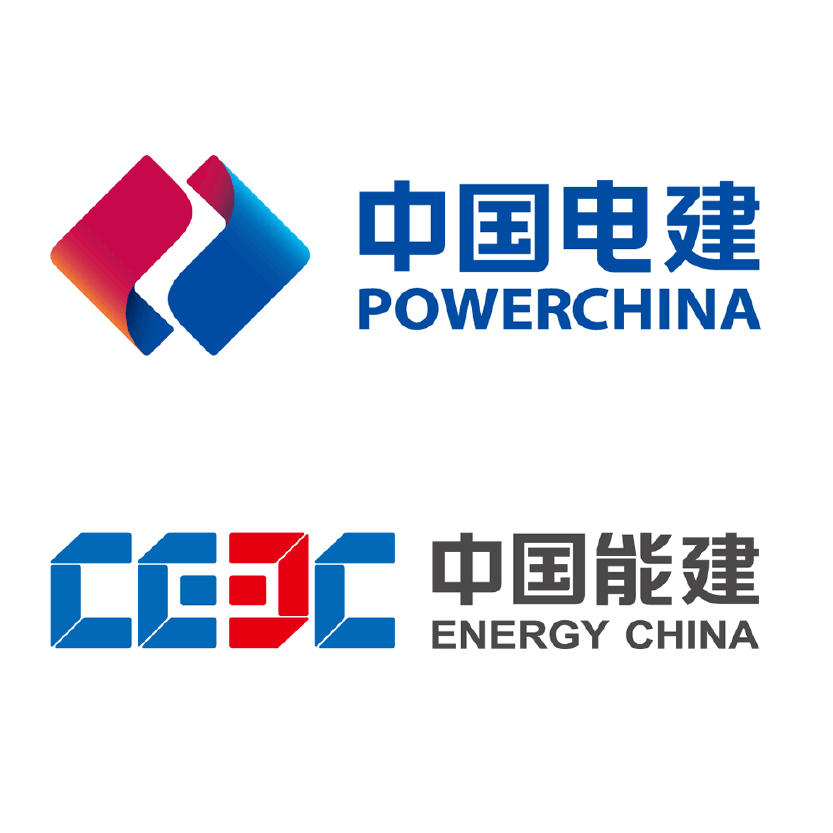 EPC Contractor
Top contractors with deep domain experience in Solar and executing power projects in Indonesia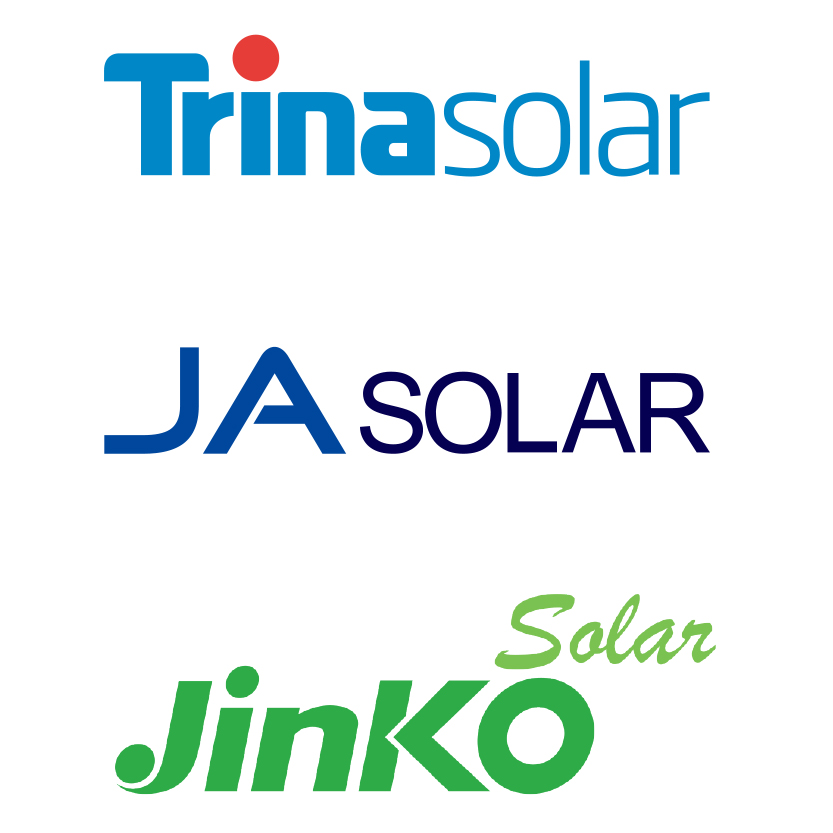 Solar Panels
BNEF Tier 1 Suppliers
20%+ Efficiency
Warranty: 25 years
Latest Technology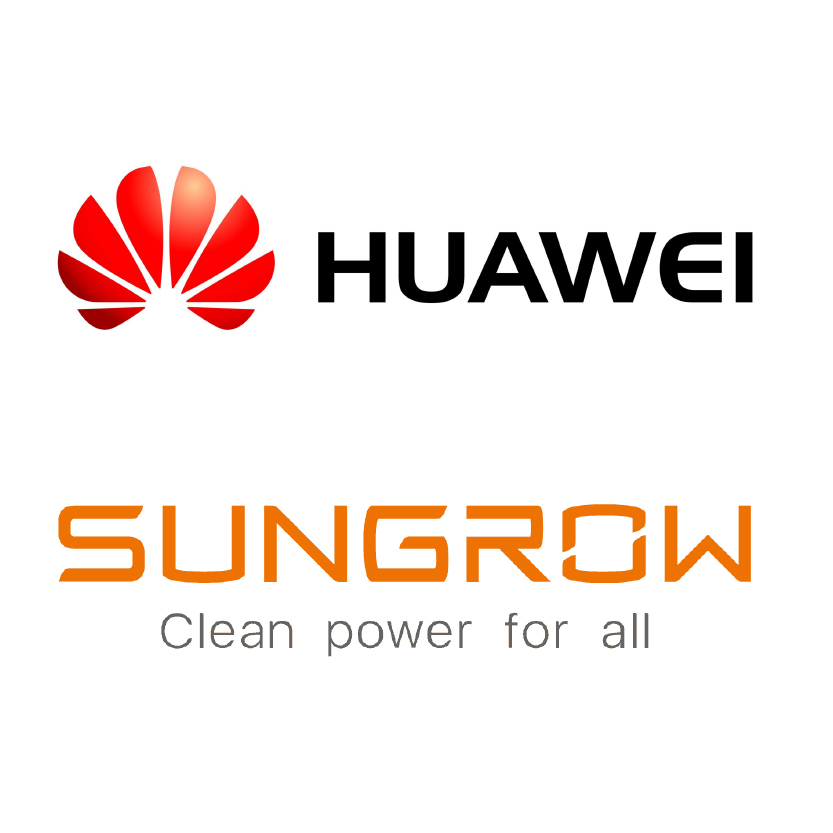 Inverters
MPPT based algorithm with 96-98% efficiency
Remote Monitoring & Control
Warranty: 5 years, can be extended to 20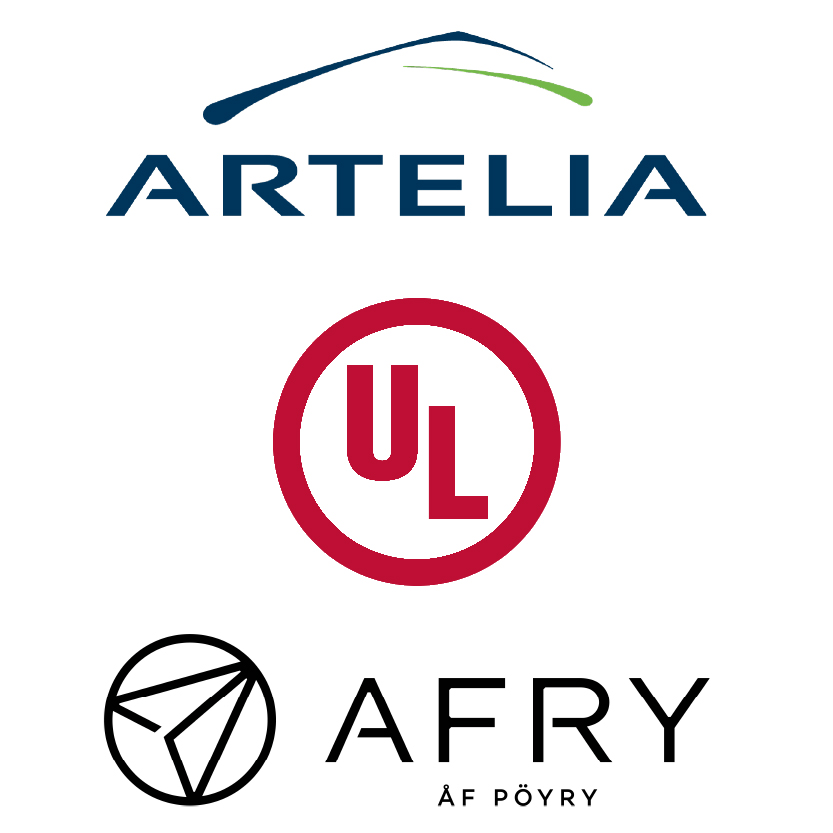 Engineering Firms
Strong check's and balance
Design review and approval
Site supervision and delivery
Quality & EHS Supervision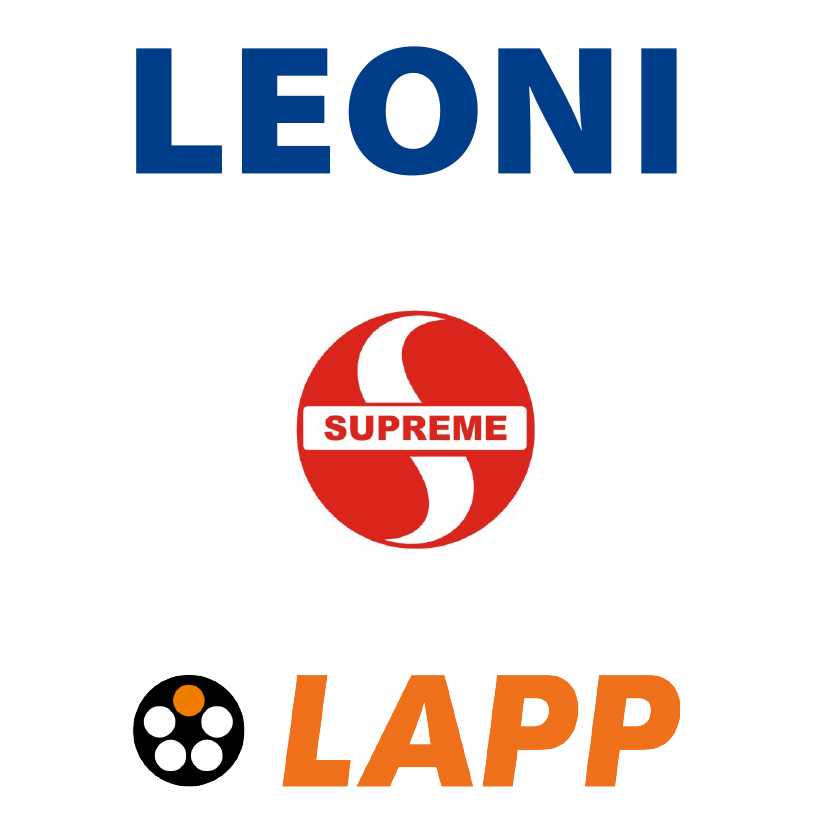 Cabling
Sheated, Weather Resistant & Flame Resistant
25 Year Functionality Warranty Hot Dip Galvanize
Mounting System
Corrosion Free
Robust Structure
Capable to withstand 80 km/hr. wind speed